Breeders
PLEASE READ THE FOLLOWING DISCLAIMER :
By listing these HCKC breeders the Club does not endorse or recommend any breeder,
nor does it guarantee the puppies or services of any breeder.
The listing of member/breeders is designed for the convenience of prospective owners
trying to locate a puppy, a grown dog, a rescue dog, or for those seeking stud service.
Everyone who is listed has agreed to abide by the Club's Bylaws
and the regulations of The American Kennel Club.
---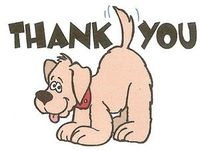 BULLMASTIFF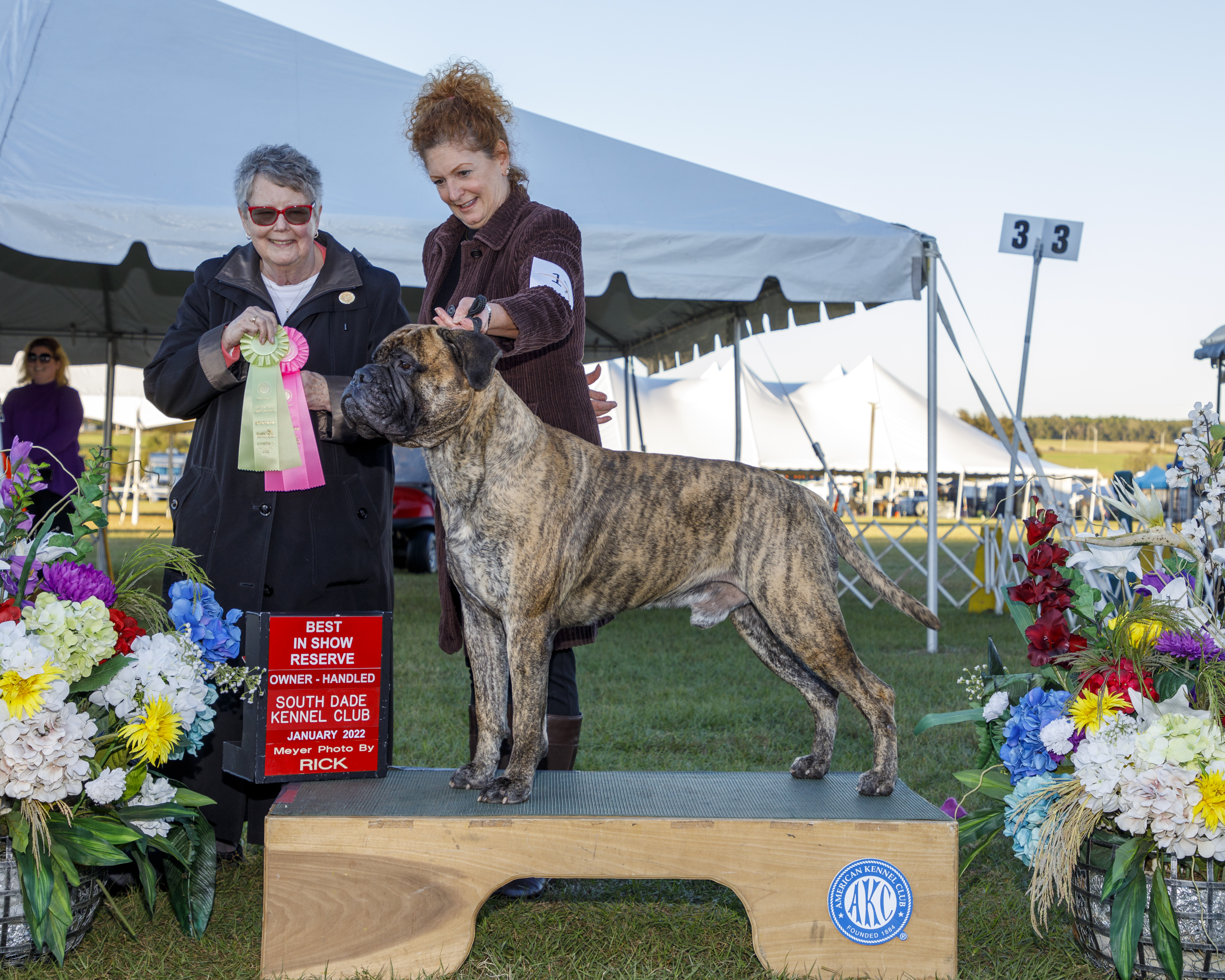 Gallant Oaks Bullmastiffs
Contact: Valerie Vessey
Email:  v_vessey@yahoo.com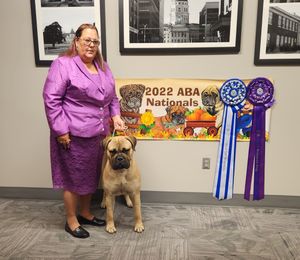 Hurricane Bullmastiffs
Lisa Tremblay
Email: hurricanebullmastiffs@yahoo.com
352-238-1162


BULLMASTIFF,
AMERICAN STAFFORDSHIRE TERRIER, & REDBONE COONHOUND


Cathy Choffy
Email:  cathy_choffy@yahoo.com



RHODESIAN RIDGEBACK & REDBONE COONHOUND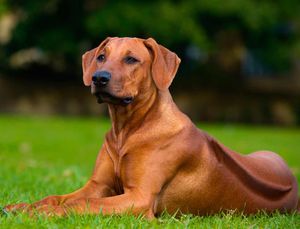 RoccRidge Hounds
Contact Deborah Rocco
Website: www.RoccRidgehounds.com
Email: Roccridge@hotmail.com


STANDARD POODLES

Carams Standards
Contact: Carole L. Amundsen 
Website:  www.caramstandardpoodles.com
Email: caramstandardpoodles@yahoo.com



SHETLAND SHEEPDOG (SHELTIE)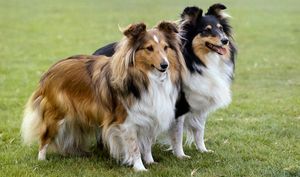 PaRodise Shelties
Contact: Patricia Keohane
Email: Sheltiepause@aol.com



Breeds Not Listed Above
For infomation On Breeds/Breeders Not Listed Above
Please Contact HCKC Breeder Referral 

Lisa Tremblay
Phone 352-238-1162
lisatremblay123@earthlink.com