Club Meeting

Our meetings are held at 8:00 PM on the third Thursday of the month at:
Hernando Council #1 Senior Citizens Center
8187 Fort Dade Ave.
Brooksville, FL 34601
The next meeting is February 16th, 2023.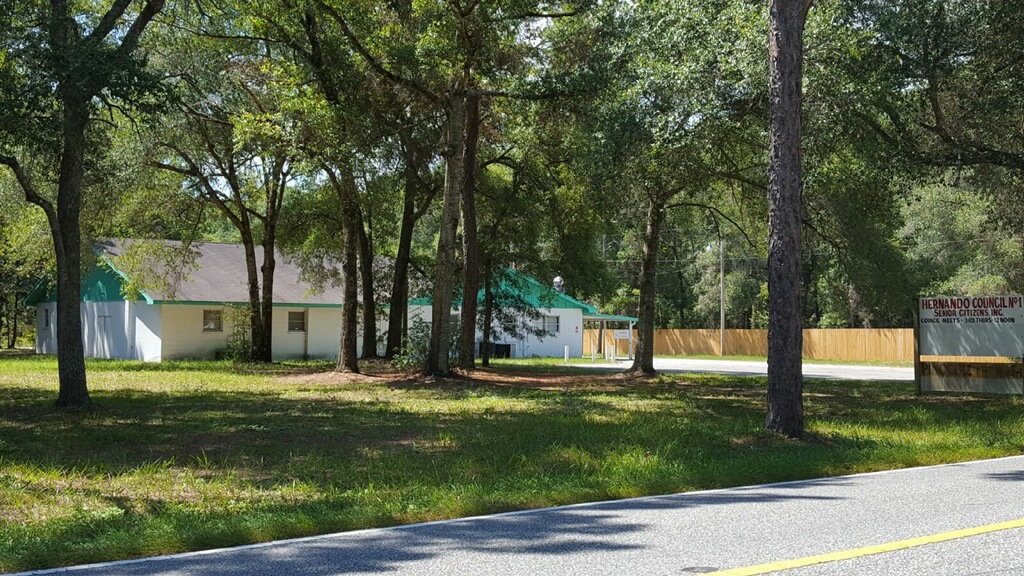 DIRECTIONS:

Driving West on Rt 50 (Cortez Blvd)
turn right onto Fort Dade Ave (just before the 7-11 gas station).
Go 4 tenths of a mile and the Center will be on your left - back behind the trees.

Guest are always welcome.

Upcoming Meetings
 
The next meeting is on Thursday, August 19, 2021 at 8:00PM at the senior center.